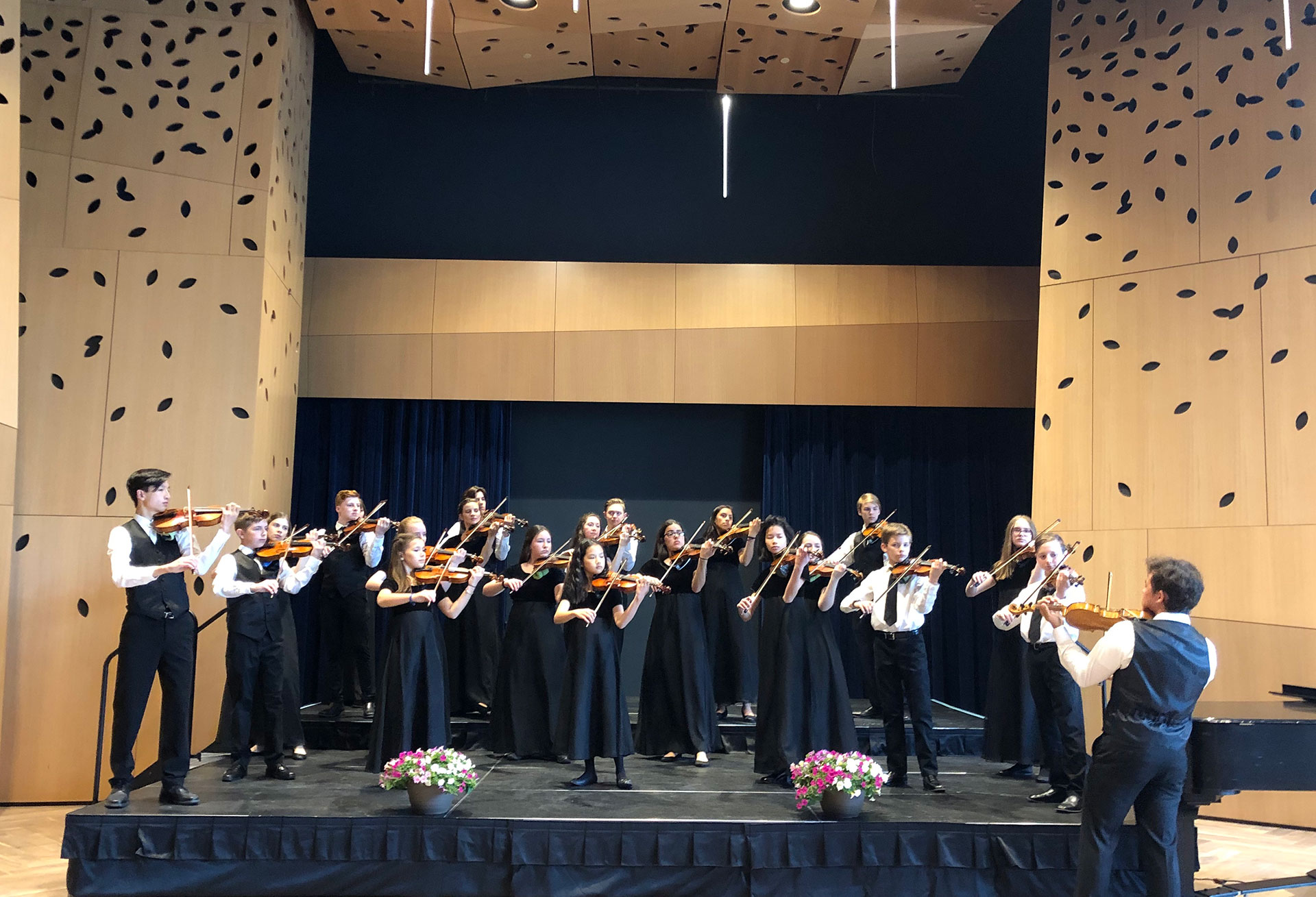 With Heart
Music Education
Dedicated to an environment of community and support between parents,
students and teachers to develop each student to his or her highest potential.
OUR LESSONS
COVID-19 Update
Suzuki Talent Education for Youth
Providing music education for over 30 years to the Minneapolis/St. Paul community and surrounding suburbs.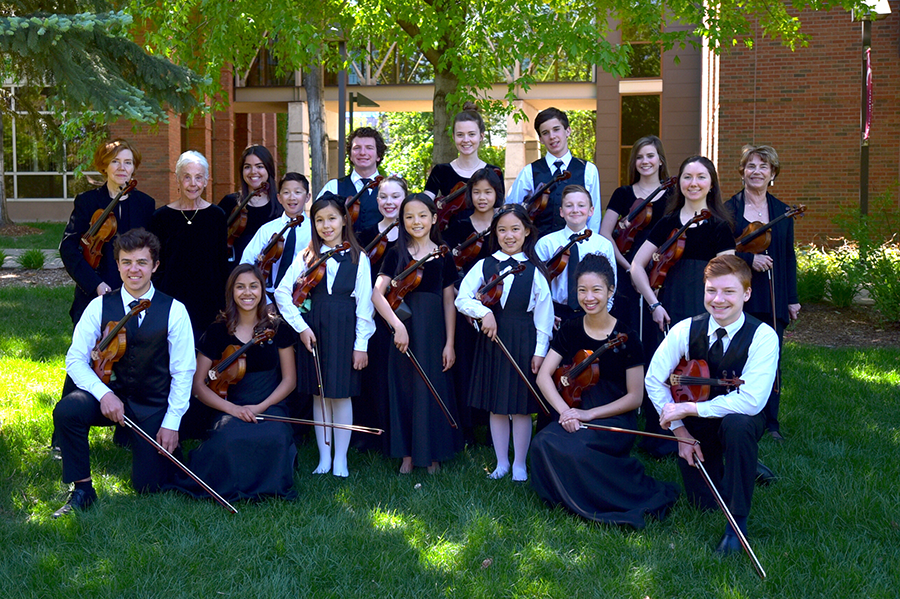 Welcome to Augsburg Suzuki
Located adjacent to downtown Minneapolis, Minnesota, Augsburg Suzuki Talent Education (ASTE) was founded in 1989. It has been recognized nationally and internationally for its quality of teaching, development of musicianship in performance, and the established community among the families.
ASTE's enrollment includes a range of preschool beginners to teenagers in advanced concerto repertoire. Our programs are centered on Shinichi Suzuki's philosophy that "every child can be educated."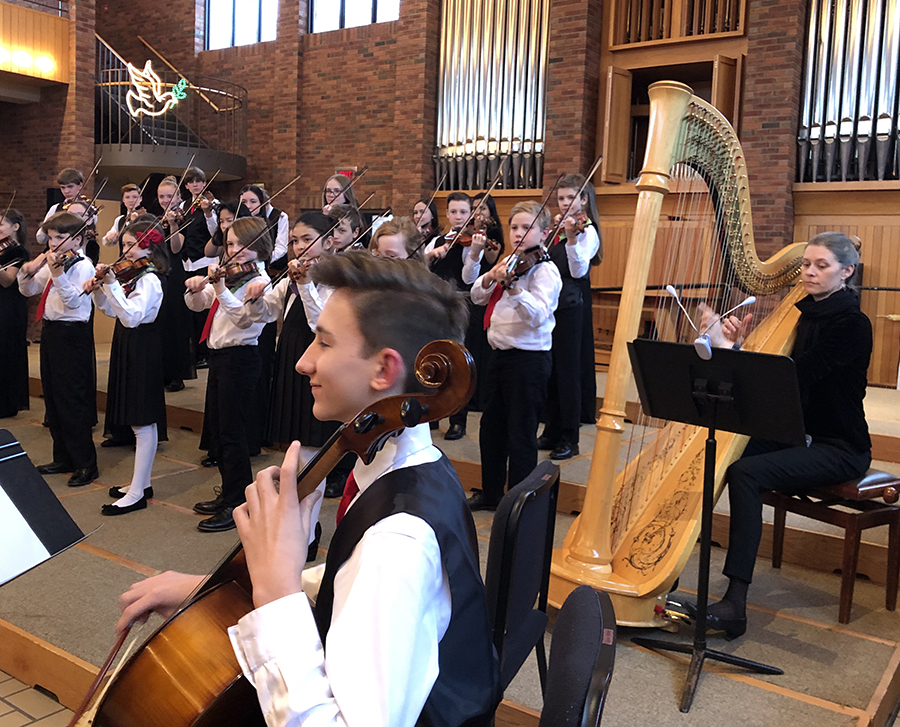 What Makes Our Program Unique?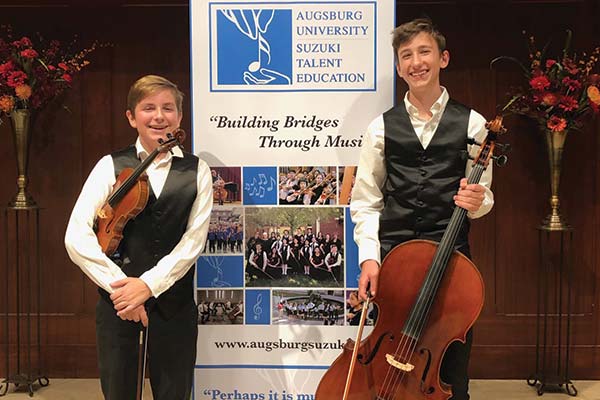 Learning with Love
Children learn music the way they learn to speak their native language – through listening, repetition, and a loving, and nurturing environment.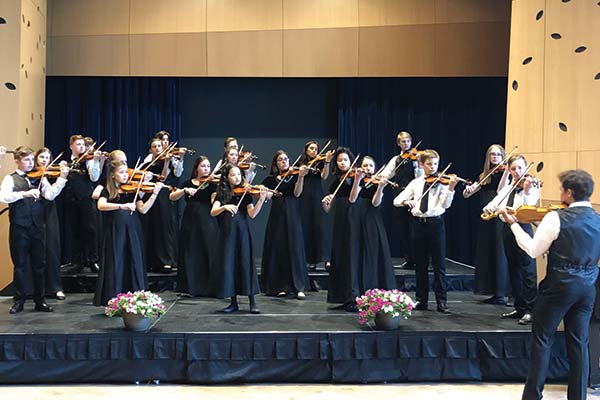 Developing with Confidence
Through an all-embracing lesson format, students develop strong life skills, such as concentration, focus, fine motor control, self-confidence, and discipline.
Sharing Music with Joy
Students perform in the community, bringing the "joy" of music into nursing homes, hospitals, and patient support facilities.